From the Desk of Joshua Zamora:
Dear Fellow Internet Marketer,
How would you like to get your hands on my exclusive rolodex of little-known affiliate programs that are ready to pay you over $500 per sale and have very little competition?
Are you tired of competing with hundreds of other marketers yet?
Instead of going after all the same networks like MarketHealth, ClickBank, and CommissionJunction why not go after private programs like:
XYZ Luxury Retailer That wants to pay you 10% of every sale where their average sale is $4,500!
Or how about WXY industry that is begging to pay you over $200 for every customer you refer..
Even ABC company that is willing to pay you $7,500 per sale!!!!
Doesn't that sound better than competing for a $10-$30 commission?
Armed with my Rolodex you can:
Profit More Commissions from ONE Sale Than Most Marketers Do in an Entire MONTH!
I've been marketing online since the end of 2010 and during that time I've promoted products with all kinds of commission payouts, from $2 commissions all the way up to $1,500 commissions.
One thing I've found in common, no matter what product/service I'm promoting, is that it takes the same amount of effort to make a $10 commission than it does a $1,500 commission.
There is absolutely nothing you have to do differently to make that money.
The only common denominator I've found is that everyone is targeting the SAME networks, competing to promote the SAME products, which creates a TON of competition.
Why not be innovative?
Why not think outside the box and go after niches the average person avoids, or doesn't know exist? (until now)
Why not start marketing to people who are looking to spend BIG money online?
Why not start marketing to the super affluent?
Introducing:
These programs have NOTHING to do with MarketHealth, Commission Junction, SellHealth or any of the traditional places you're used to hearing about.
Most of the time, you will be working directly with businesses that cater ONLY a certain type of clientele.
Mainly the wealthy of the world….
I like to call this Millionaire Marketing…and the best part is, you won't be in competition with everyone who is promoting MarketHealth, Clickbank etc.
Make More Money with Less Effort In Niches with VERY Little Competition!
Start getting infront of people with money to spend.
The millionaires and billionaires of the world can drop $2,000, $5,000, even $10,000 or more at the swipe of a card, regardless of what the econonmy is doing. It is one of the reasons Tiffany's and Jacob the Jeweler are still in business.
Wouldn't it be nice to get even a little piece of that action?
The competition is a lot less stiff at the top than it is with more middle of the road products.
There are FAR FEWER people promoting high-ticket luxury items than those fighting over the typical Clickbank or MarketHealth product.
Think about it…how many people do you know who are promoting Gazebo's? Or High-end Luxury Watches?
Get access to my complete Rolodex and start dominating Millionaire Marketing!
Download Your Copy of Zamurai Millionaire Marketing Rolodex
For The Special Price of Just $7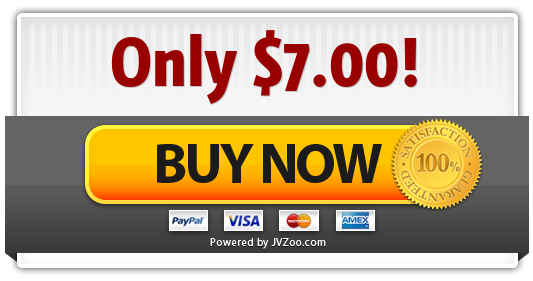 60 day Complete Guarantee Of Satisfaction

Go ahead and check out this special offer today. See for yourself how it works. Put the rolodex to use and enjoy the results. Then decide if it was worth your while.
If you're not completely satisfied, I'll give you all your money back anytime within 60 days, no questions asked.
What's the Catch?
This Special Price Offer Will ONLY Be available For The NEXT 7 Days
After the 7 Days expire the price will be going up to $17 GUARANTEED!
Secure your Limited Time 58% Discount Below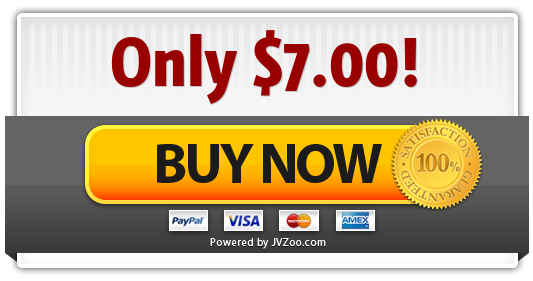 To Your Success,